January in Utah is not enjoyable. The temperatures can be frigid, and air becomes trapped creating a smoggy, foggy inversion that brings red air alerts and days spent inside.  The kids get tired of being inside very quickly.
Reading and education is important to our family. But making reading and winter time fun? Not fun. They bore very quickly of the same reading tent or PJ themed reading days.
One of my favorite activities with my kids when my kids were in preschool and kindergarten was to connect reading with cooking. Making baked doughnuts after reading Imogene's Antlers and putting them on a skewer stick to eat, making ants on a log after reading The Ants Go Marching. You name it, we did it. Our kids developed a love for reading and healthy cooking. I wanted to find a way to carry on the excitement of reading not only in their early years, but through the elementary years and beyond as well.
I owe this idea to my son, who just finished reading "The Diary of a Wimpy Kid" for the first time now that he is in second grade and reading longer chapter books. He came out one night after reading holding this piece of paper and said, "Mom, we HAVE to make this!"
It's called "The Rowley." There was just one problem. Rowley's sandwich isn't the healthiest. White bread, pepperoni, and cheese? Oh my! So we cleaned up the sandwich a little bit and helped Rowley out. Now he has lot's more energy for this: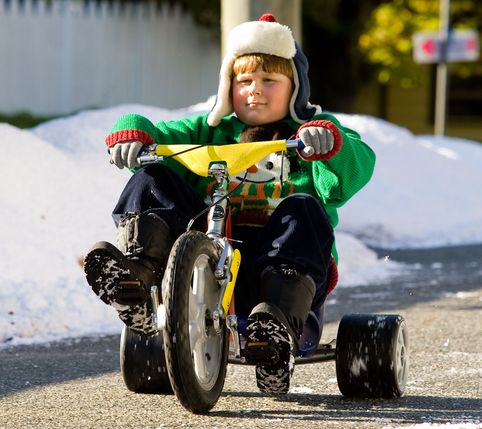 We LOVED our Rowley sandwiches. The combination was delicious and my son asks for a "Rowley" every night now. Hopefully this will inspire you and your family to read and enjoy a fun and healthy activity together.
"Diary of a Wimpy Kid" Rowley Sandwich

Ingredients
8 slices whole grain or whole wheat bread (gluten free bread works too)
4 slices reduced fat Swiss cheese*
4 chicken tender pieces
Turkey pepperoni or nitrate free pepperoni*
Lettuce
Barbeque Sauce*
Instructions
Preheat oven to 350 degrees. Place chicken tenders in a square 8×8 inch pan. Pour ¼ cup broth in with the chicken and cover with foil. Place in oven and cook for approximately 20-30 minutes or until chicken is no longer pink in the center.
While chicken is cooking, assemble ingredients. We let the kids build their own sandwich according to the picture above. Barbeque sauce and ketchup were put into ramekins with spoons, the pepperoni and cheese were put on the counter, the lettuce rinsed and dried, and the chicken tenders were moved to a plate. Once the chicken tenders were done we let the kids build their sandwiches.
From top to bottom, the layers are as follows: Bread, barbeque sauce, pepperoni, ketchup, (we recommend putting the ketchup on the chicken tender first) swiss cheese then your other slice of bread.

Ta Da! A Rowley Sandwich!!

–Optional chicken cooking methods include grilling or pan cooking.
Notes

* Recommendations: Sargento sells reduced fat swiss cheese, Applegate Farms sells nitrate free pepperoni, and Annie's sells a brand of barbeque sauce free of high fructose corn syrup. If you are looking for a vegan pepperoni, Yves sells a brand.

https://burntapple.com/diary-of-a-wimpy-kid-winter-weather-book-buster-activity/